LG Realty Advisors

Company History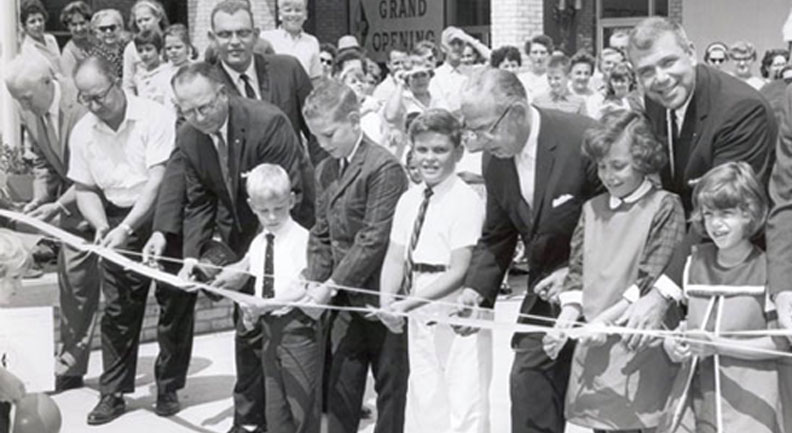 Lawrence N. Gumberg, a third-generation partner of a successful family-run commercial real estate development company, launched LG Realty Advisors, Inc. in 2005 utilizing the business "know how" he had acquired during his three decades in the family business founded by his grandfather, Joseph J. Gumberg.
The family business began in 1923 when Joseph Gumberg emerged into the real estate industry with a focus on brokerage and third-party management. Soon after World War II, Lawrence's father, Stanley Gumberg, joined J.J. in "the business" with an eye towards growth. In the early 1960s, Stanley and J.J. saw their future in the development of an emerging trend in the United States, regional malls and shopping centers. By 1964, Stanley and J.J. had sold their brokerage business and began developing their first shopping center, Quaker Village in Leetsdale, Pennsylvania, a grocery-anchored shopping center still owned and operated by the family. Over the next three decades with Stanley at the helm, the family business grew to include millions of square feet of enclosed malls and shopping centers and a vast third-party management business.
Lawrence welcomed the fourth-generation, his sons Brian and Zachary Gumberg, into the business in 2010. Together, LG Realty Advisors continues to build upon its core strengths, developing, managing and leasing neighborhood and regional shopping centers and as a third-party manager for local and institutional clients.