LG Realty Advisors

Development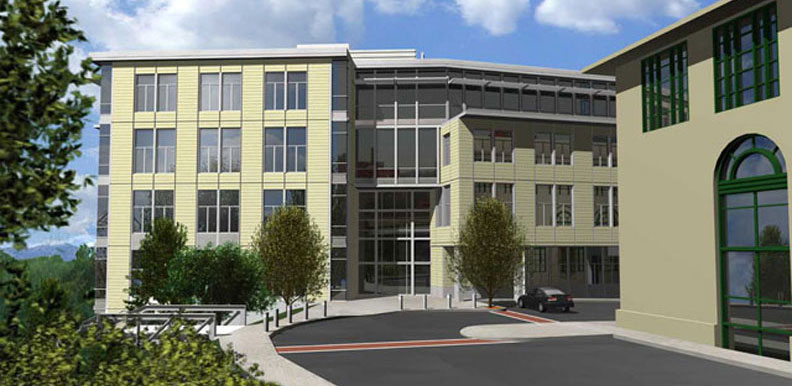 The Executive team at LG Realty Advisors has decades of experience in every facet of real estate development. From initial due diligence to site selection, acquisition and financing to construction, lease-up and management, LG Realty Advisors has the tools necessary to turn vision into value. The LG Realty Advisors' team has successfully developed millions of square feet of shopping centers, a variety of office buildings, hundreds of condominium and apartment units and light industrial facilities throughout the Midwestern, Eastern and Southeastern United States. LG Realty Advisors operates independently and in partnership with local governmental authorities, top-tier universities, major hospital systems and institutional clients.
Our founder has a long-term vision and believes in developments that enhance the communities in which we live. At LG Realty Advisors, we begin each development in the same way - with careful due diligence to identify the needs of the community and determine the right end product for the area. We are proud of our developments, and as a testament to this fact, we continue to own and manage a diverse portfolio of real estate that was developed by members of the family dating back to the 1960s.
With an entrepreneurial spirit and energized team, LG Realty Advisors continues to seek out new development and value-add redevelopment opportunities in growing cities within proximity to the Pittsburgh Tri-State region.